Introduction

In this post I'm going to show the demonstration video of Nitrocellulose, made in a previous post:
https://hobbychemistry.wordpress.com/2015/04/03/synthesis-of-nitrocellulose/
Dangers
Nitrocellulose is relatively safe to handle and burn. Small quantities of it can even be lit on one's hand without problem. Use common sense and put flammable liquids/objects away when burning Nitrocellulose.
Video
Pictures
Here are some pictures, taken from the video, just in time: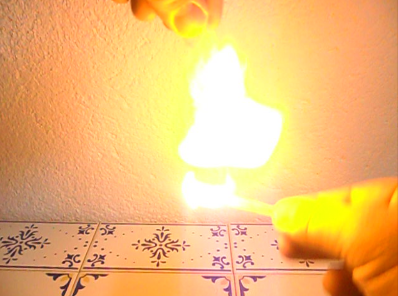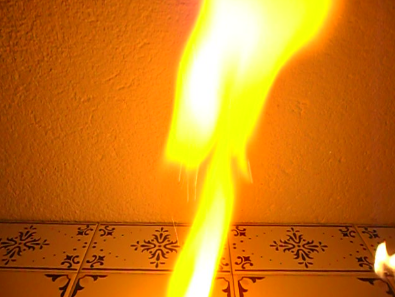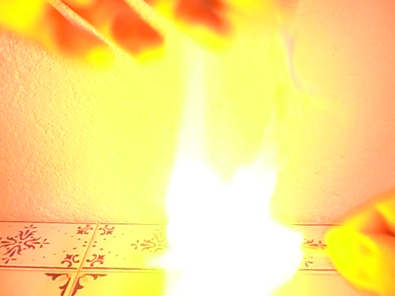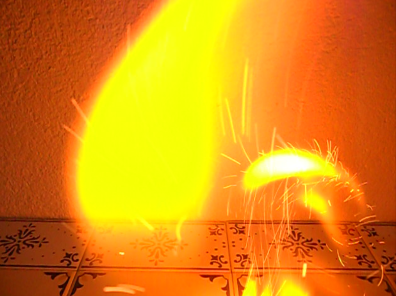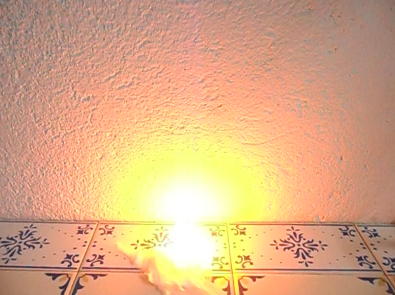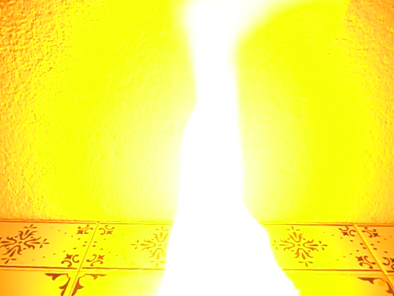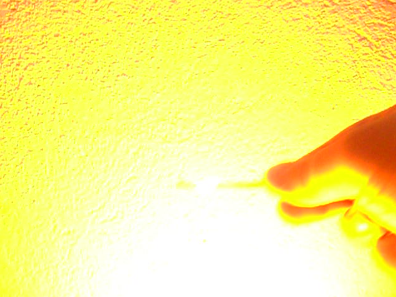 Final Notes
I hope you have enjoyed watching the wonderful flames of Nitrocellulose. As always, please comment and leave some feedback.